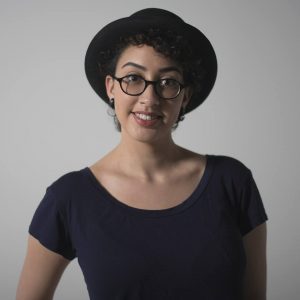 Hello, I'm Michelle Rincon. I'm a graphic designer and illustrator! I've always loved being able to make beautiful illustrations and as I got older discovered a love for design. Being able to create beautiful designs that use my skills learned from illustration as well as the traditional methods of design have given me a more out of the box way of approaching a design problem.
In addition to illustration and design, I also enjoy photography. In my personal favorites you'll find my favorite illustrations and photographs that I've taken. While I find that I have a knack for product photography, nature photography is when I love to be behind the lens. For me all creative pursuits fuel each other.
I'm sure there's more that I can say about what I love to do, but that doesn't mean I'll be able to tell you what you want to know. Why not reach out and get to know me a little better?